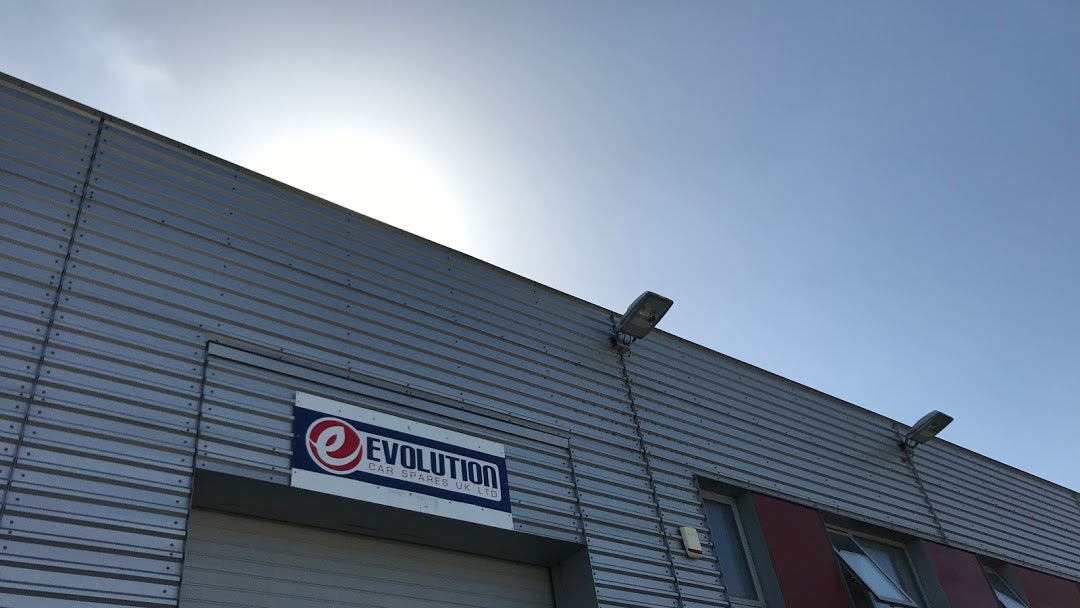 Evolution Car Parts History
Established in 2011 by entrepreneur Sab Topcu, initially operating from a modest garage warehouse in Greenwich, West London.
The company grew rapidly during the next four years and the turnover was 10 folded.
In 2015 Evolution Car parts moved to a 6,000sq ft depot and a computerised operating system was implemented to provide fast, efficient and reliable service to our customers.
In 2018 the company moved to its current warehouse which has 18,000sq ft stocking capacity. The same year Evolution established buying offices and alliances in Germany and Turkey, enhancing the companies supply chain for uninterrupted flow of parts stock.
Evolutions mission is to become a leading brand in the UK automotive aftermarket parts industry by establishing a reputation for supplying "The Highest quality parts & components at Affordable prices".
Today we hold more than 10,000 items in stock in our state of the art UK warehouse and operating systems.
Agile in adopting the latest technological advances in evolving aftermarket industries , Evolution is committed to provide a Total satisfaction to its customers.